Happy 20th Anniversary to Agnew Equine!
16th September 2021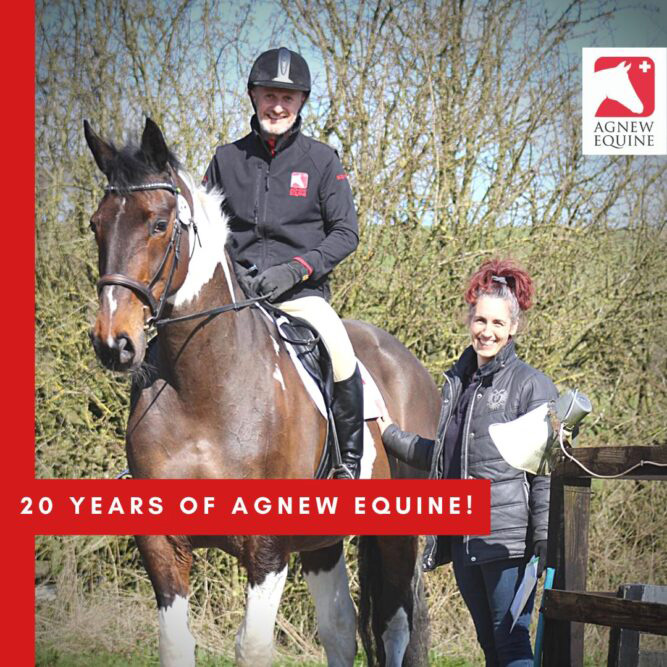 Happy 20th Anniversary Agnew Equine! Arnie and Gayle founded our practice in 2001 and we wanted to wish them the biggest congratulations on reaching this amazing milestone!
They founded Agnew Equine with the aim of providing professional, caring and trustworthy ambulatory service of horses & ponies (and their owners!) and while the practice has grown and developed through the years, and more vets have joined along the way – that remains the foundation and guiding principle of our family business.
We'll have a few tidbits and anniversary-themed info to share with you in the coming weeks and months. In the meantime, thank you for being a part of our journey!
Sincerely,
The whole team at Agnew Equine