Meet the Vets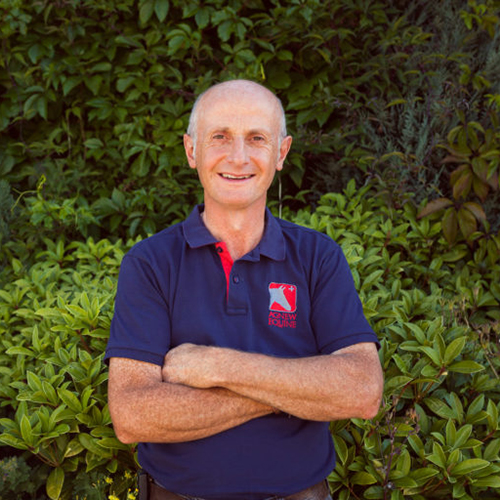 Director Arnie Agnew founded the practice in 2001. After getting his degree from The Royal (Dick) School of Veterinary Studies in Edinburgh, Arnie has been an equine veterinary surgeon in the area since 1990 and is very experienced in all aspects of equine veterinary medicine – with a particular interest in lameness investigations. Arnie combines work with an active family life and the breeding of competition horses. Arnie is married to Gayle and they have two children Alice and Dan who are both active pony clubbers
---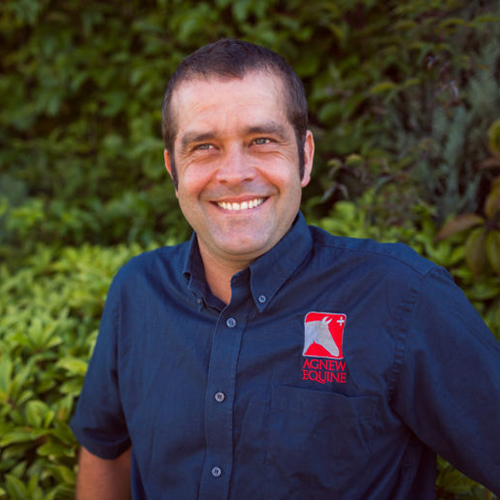 Director Robin Densem joined Agnew Equine in 2005 has been a horse vet since 1997, after graduating from The Royal (Dick) School of Veterinary Studies in Edinburgh. He joined the practice from a large equine hospital in Gloucestershire where he worked for five years. Robin has a lifelong association with horses and is particularly interested in equine medicine. Robin was awarded the Royal College Certificate in Equine Medicine in 2011 the only vet in the area to have achieved this qualification. Robin is married to Abby and they have two young boys Arthur and Stanley
---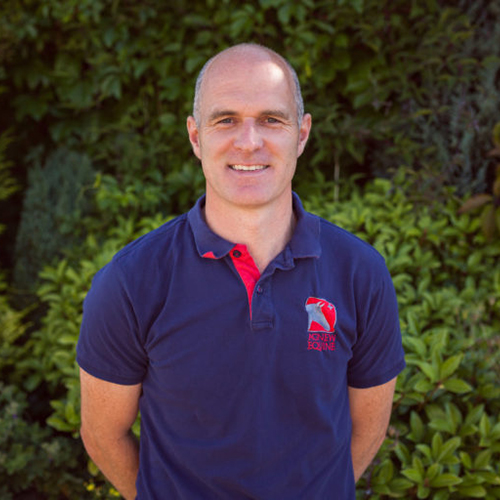 Director Stuart Pearson joined Agnew Equine in 2017. Also graduating from The Royal (Dick) School of Veterinary Studies in Edinburgh, a large part of his 20-year experience in equine practice was spent in a large equine hospital in Newmarket. He has gained recognition as an advanced practitioner in equine orthopaedics and lameness investigations, an area that he specialises in. In addition to first opinion work, he gives second opinion advice and examination of challenging lameness cases. Stuart is married to Jenny and has 3 pony-loving daughters.
---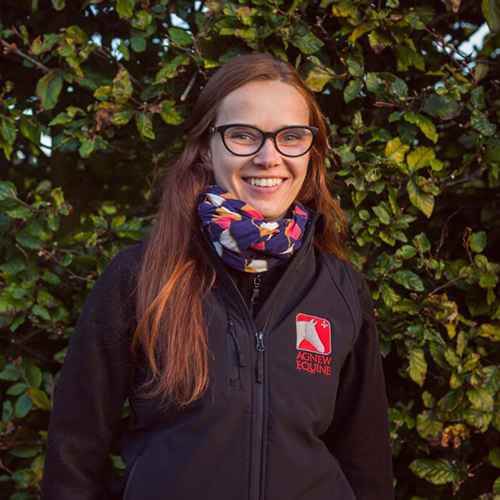 Zuzana Kulišková (Vet) graduated from the University of Veterinary and Pharmaceutical Sciences Brno in the Czech Republic. Zuzana is originally from Slovakia and has been passionate about horses since early childhood. Her experience includes her local Equine clinic Heřmanův městec, an externship at Royal Veterinary College in London, Randwick Equine Centre in Sydney, Australia focusing on race horses, an equine clinic Pferdeklinik Pegasus in Austria, with ambulatory work including veterinary care of Spanish riding school horses in Vienna, as well as volunteering at the American Fondouk in Morocco, where she encountered extreme cases including donkeys with tetanus and rabies. Zuzana worked most recently in mixed practice in Slovakia, but she wanted to focus solely on equine work so has moved to the UK to fulfil her dream! Out of work she enjoys horse riding, travelling, painting, photography, cycling and hiking.
---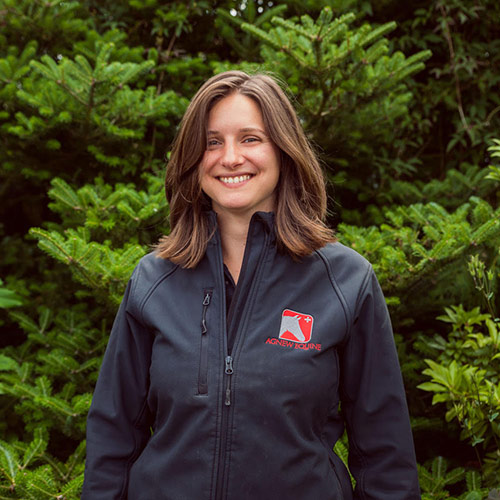 Oriane Abdous (Vet) Oriane most recently worked at an ambulatory equine practice in Nottinghamshire, and before that completed an internship at an equine hospital near Bordeaux, France. Oriane attended the Ecole Nationale Veterinaire de Lyon in France for her veterinary degree and completed her fifth and final year at the equine hospital at the University of Montreal, in Quebec, Canada in 2016.She has been working on her Certificate in Advanced Veterinary Practice in Equine Internal Medicine at the University of Liverpool since 2019, and is studying neuromuscular, pain and ophthalmology this semester, with lameness and diagnostic imaging coming up. Oriane is very active and loves hiking and running – especially in the Peak District – with her Border Collie x Labrador, Schweppes, and she's even completed the 54-mile Cateran Yomp 2019 in Perthshire, Scotland! She loves travelling to places like Iceland, Poland, Greece, Portugal and Croatia and looks forward to seeing new places… hopefully soon!
---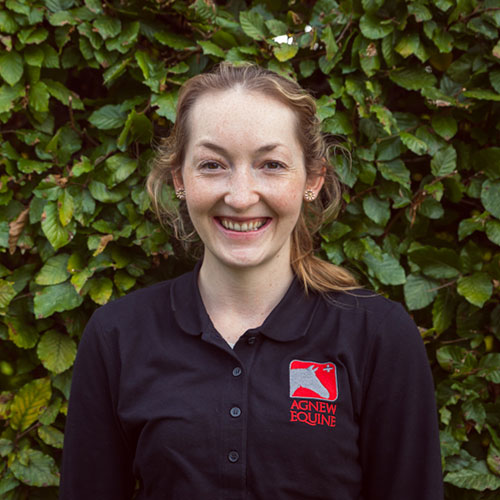 Dulcie Smith (Vet) graduated from The University of Nottingham and has spent the past two years working as an ambulatory equine vet in Derbyshire. She really enjoys the client communication side of ambulatory practice, especially client education and awareness. Outside of work, Dulcie enjoys anything outdoor related, particularly dog walking, horse riding and skiing. She has also been part of The University of Nottingham Orchestra throughout her time studying at University and hopes to find an orchestra to join in the area very soon. She still has her first pony back home in Yorkshire, a 32 year old Welsh x Arab who has only retired from ridden work a couple of years ago, showing age is just a number! She has a rescue greyhound back at home and hopes to get her very own canine companion soon to accompany her on visits.